EMERGENCY CARE
Caring for the Critically Ill
Hands on emergency fundamentals course development

Ongoing education and skill building in the area of emergent care for healthcare providers in Zambia

Development of Skype educational sessions on identified emergency care case scenarios

Guest lectures from local Zambian healthcare professionals to provide local expertise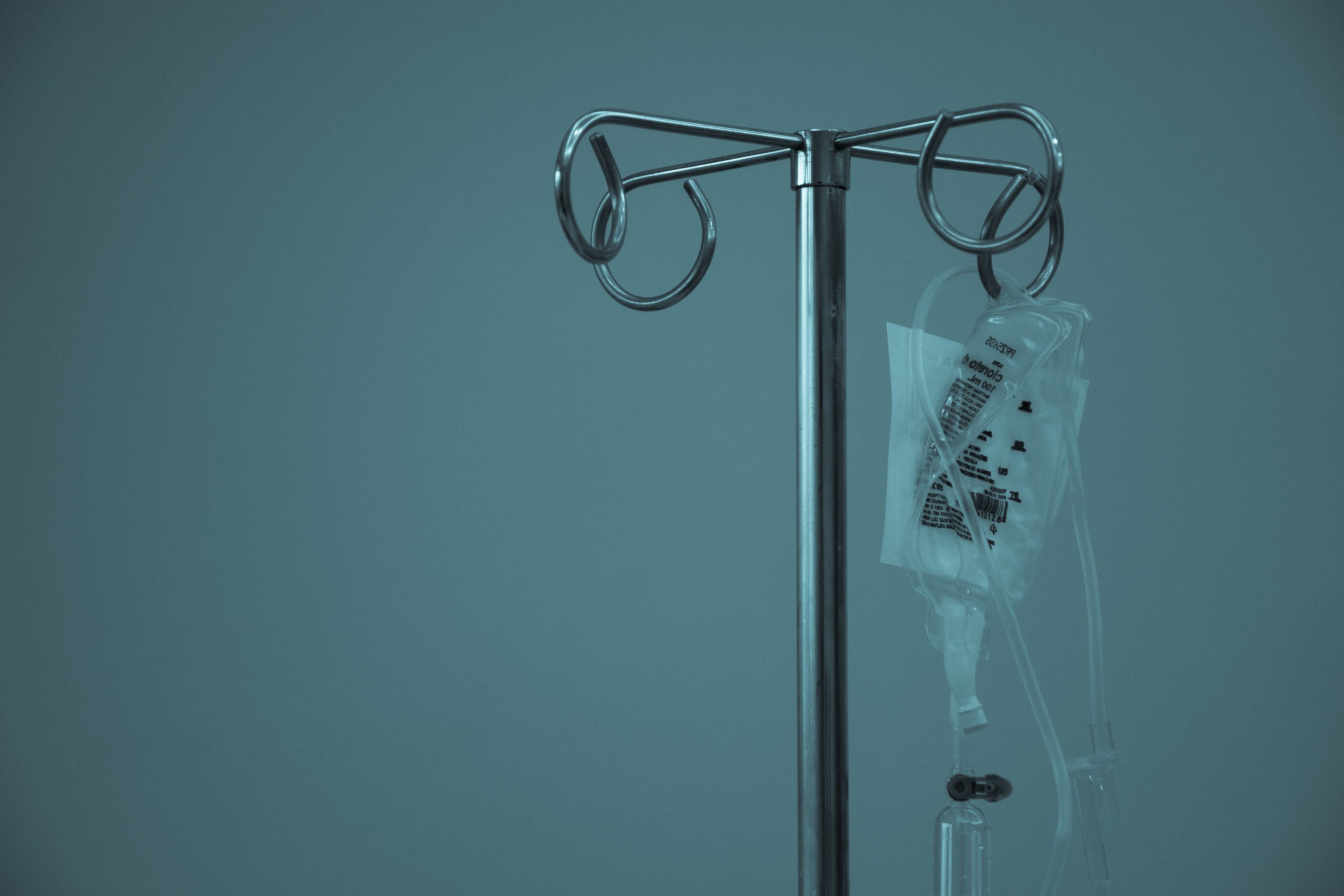 Knowledge and skills in the area of emergency care is crucial in Zambia to ensure the overall health and well-being of its citizens. Trauma injuries result in more than 80% of avoidable deaths and are a pressing concern for many Low and Middle Income Countries. The provision of timely treatment during life-threatening emergencies is often not a priority. Many healthcare providers in Zambia don't have specific training in emergency medicine.
OkaZHI's Emergency program focuses on 'Emergency fundamentals,' which have become a dynamic and expanding part of the OkaZHI educational curriculum. Through many years of collaboration with our Zambian colleagues, it was identified that there is a need for innovative education on fundamental aspects of emergency medicine within the Western Province of Zambia. As a result, 2016 marked the launch of our formal interdisciplinary emergency fundamentals training program in Mongu, Zambia.
The primary objective of our teachings is to build a sustainable foundation of individuals with emergency medicine training, so local healthcare leaders can continue with emergency fundamental teachings in the future.
For more information about our emergency care program please email [email protected]