MENTAL HEALTH
Partnering to Promote Excellence in Health
A two-week extensive course on mental health care delivered to health care professionals.

Public education to address mental health stigma.

Facility assessment for possible future infrastructure development

'Mental health care in emergency rooms' education delivered to staff at Lewanika General Hospital.

Donation of essential supplies as identified by the mental health care providers at Lewanika General Hospital.

World Health Organization 'Mental Health Facility NeedsAssessment' completed and disseminated to Canadian and Zambian partners.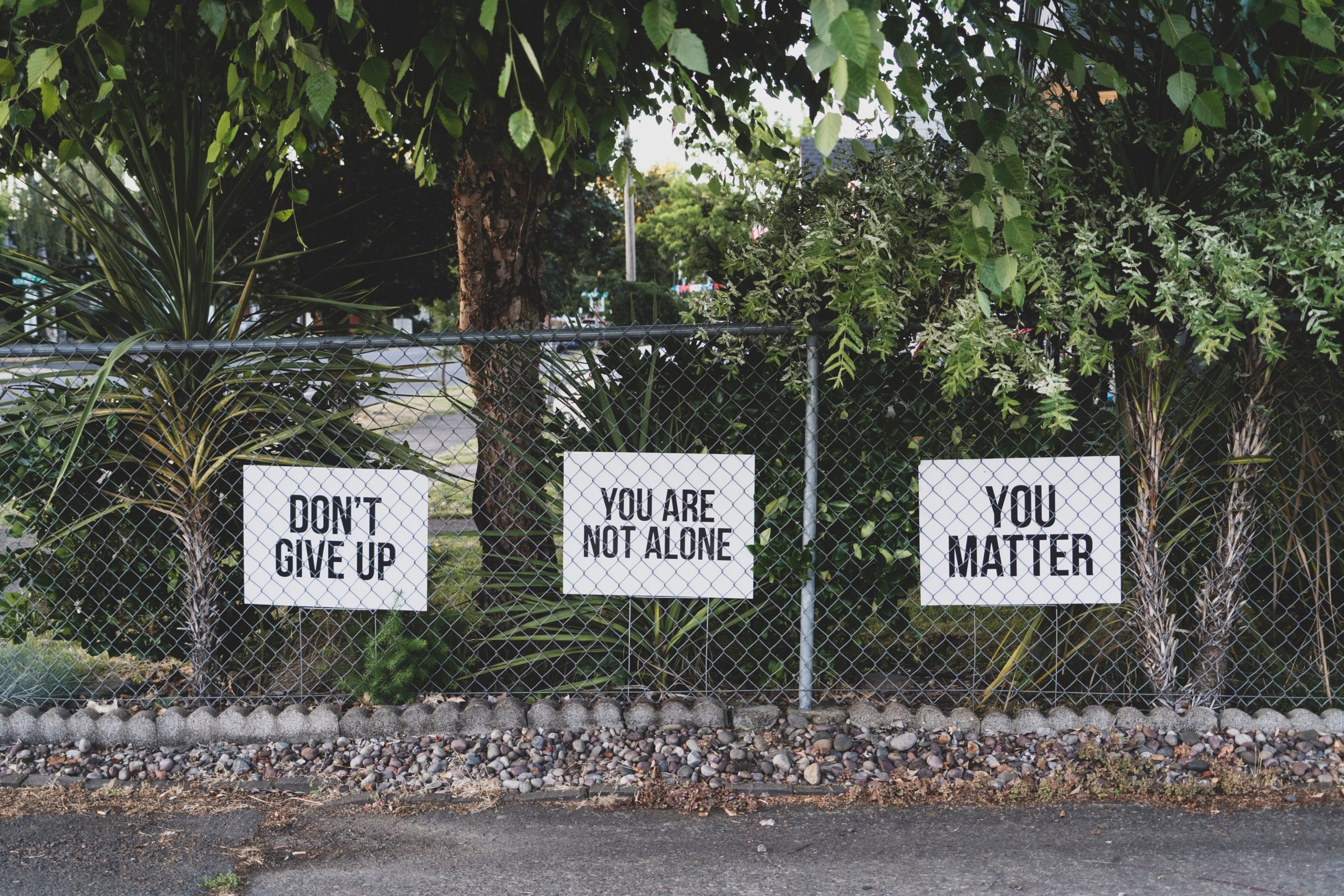 There is a critical need to address the limited mental health care services in Zambia.There is a significant lack of trained professionals in Zambia and many other countries in Sub Saharan Africa. It is estimated there is only 0.04 psychologists and 5 psychiatric trained nurses, for every 100,000 people in Zambia. The need for public health education is vital to decrease stigma and bring awareness to mental health challenges.
Through our program, we aim to partner with Canadian and international partners to educate, build, and create a more sustainable, therapeutic, and strengthened mental health system
For more information about our mental health programs please email Okazhi.info@gmail.com
PARTNER WITH US
Okazhi's mission is carried out by the hard work of our volunteers and we are always looking to expand our team worldwide. Although we are always recruiting healthcare disciplines, we are also in great need of all professions and skill sets to achieve our mission.